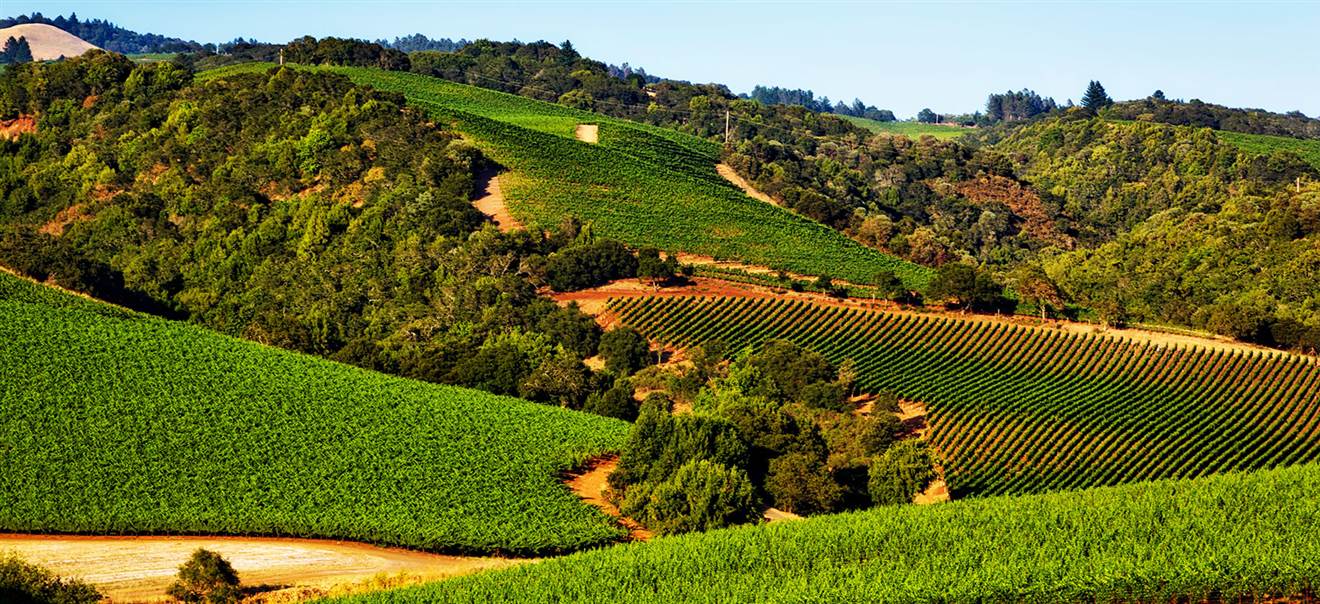 Sonoma & Napa Valley Wine Tours
To product
Enjoy yourself as you through three of our favored wineries to observe firsthand the techniques used in the wine making process.
Savor the body and refinement of barrel-aged wines sampled at each estate. Be sure to complete your day by bringing home a taste of the Wine Country with your favorite bottle of wine.
Tour includes Estate Tours & Tastings, a trip across the Golden Gate Bridge and stops at the following locations:
Nicholson Ranch Winery (Sonoma)
The vineyards of the Nicholson Ranch are planted in one of the most prized grape-growing regions. This family-owned artisan winery produces premium grapes for Chardonnay, Pinot Noir, Merlot and Syrah.
Madonna Estate, Mt. St. John (Napa)
Located in the world-renowned Carneros region, the Bartolucci family has found success with their organically grown grapes and Estate Bottled wines. In addition to practicing natural farming methods, they also combine traditional and modern winemaking techniques.
Lunch in Yountville at V Marketplace (Yountville)
Once known as "Vintage 1870," V Marketplace offers specialty boutiques, galleries and restaurants, a wine tasting cellar, all located within and around this historic, 140 year-old Groezinger Winery complex.
Established in the late 1800s, Sutter Home has become a household name for its creation of White Zinfandel in the early 1970s. It has become the second largest, independent family-run winery in the United States.
Further information:
Departure point:
Tour departs 478 Post street
Departure time:
Daily at 9am
Remember to check in at least 30 minutes in advance!
Please note: Winery locations and itinerary may change due to traffic or a previously booked special event at the location.